Tuesday, March 27th, 2018
Ok it has been several years since my last blog post. Almost a decade now. I have been encouraged by several friends to resume writing. I must admit that I am not a writer but I am a pretty good story teller. So my goal is to tell the story of my life.
Life is messy. My kids have issues, some could argue that I have caused. I am almost always on the edge of inappropriate. But a constant thing in the midst of messy, issue filled moments and inappropriateness is a heart longing to know God more and make him known.
If me writing about my brokenness and dependency on Jesus can set someone else free to live a real, non pinterest perfect life then I will let it all hang out.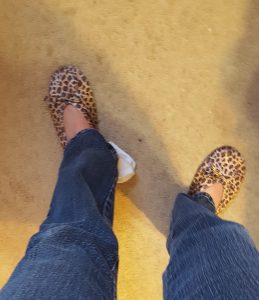 My title for this post is "I am back …. maybe". I say maybe, because as I recently observed by reading my journal, I rarely complete an entry. My life is zooming by and well intentions often get left to the side of the road. However I am attempting to put memories, victories big and small, and struggles out there. And in doing so leave a trail for future me to see God's fingerprint.
*show grace as this non techy mom figures out the blog after a decade of absence.